Review Reblogged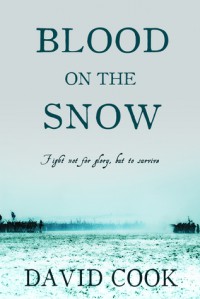 What a corker of a read!

David Cook has a talent. He has a talent for bringing his characters to life, not just the protagonist but all of them, every single one of the men (and women) who walk through these pages. His heroes are battle-scarred, disfigured and traumatised, but still standing.

This is a tale that captured my imagination so much that I just couldn't wait to 'get-back-to-my-book' whenever I had the chance.

Cook is an extremely accomplished writer and I cannot recommend this book highly enough.